A Free Range Experience
Aldenham Renaissance operates the Park and its attractions for the benefit and enjoyment of all. Our aim is to connect people, land and food through educational and recreational activities.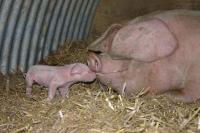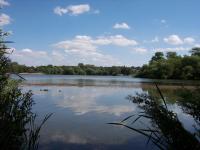 We have plenty of ways you can Get Involved with all that is happening both in the Park and on the Farm - either as a member of the Team or Volunteering. 
History of the Park
Aldenham Country Park lies in what was the Mediaeval Aldenham Common, one of a number within the Manor of Aldenham. The name derives from Eladeham, meaning either 'Old home' or 'Ealda's home'. To read more about Aldenham's history click here. 
If you would have any ideas or feedback for us please Visitor Information.