The Farm
At Aldenham Country Park we have an open children's educational farm. Its a working farm with a wide variety of animals from small to large, including birds, poultry, alpacas, geese, rabbits, ferrets, guinea pigs, goats, sheep, pigs and cows. Entry is £3.50 per child (over the age of 2), and £4.00 per adult.
You can purchase feed for feeding all of our animals. At 10.30am, 1.30pm and 3.00pm (subject to change) you can join the farmer in petting small animals at Lower Farm.  
Dogs are welcome on the farm, however they must stay on the lead and kept under control at all times.
 We offer an egg collecting experience everyday at 12.00 and you can also organise a "Little Farmers Birthday Party".
Searching Availability...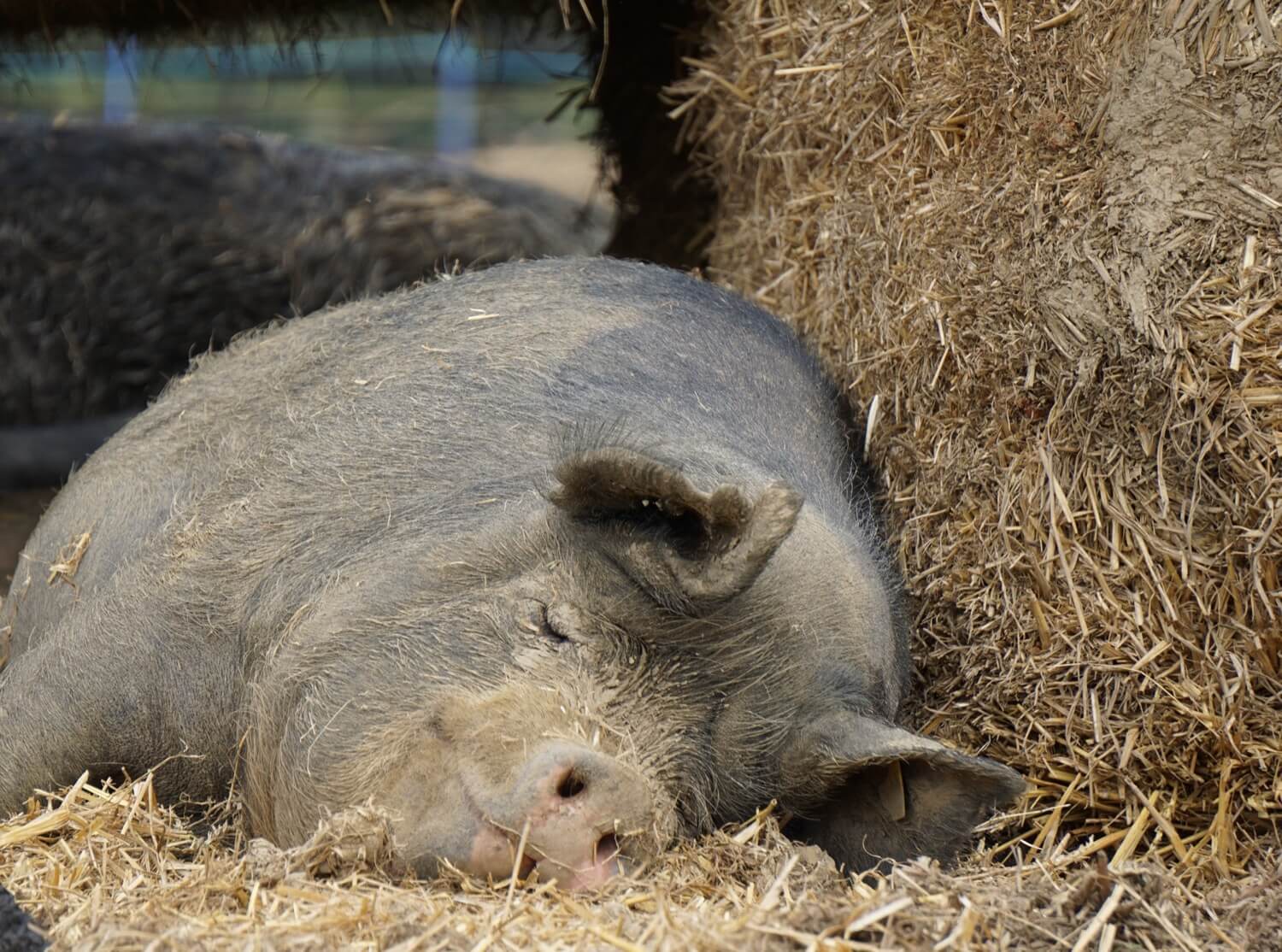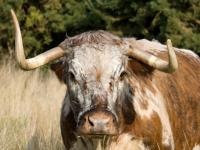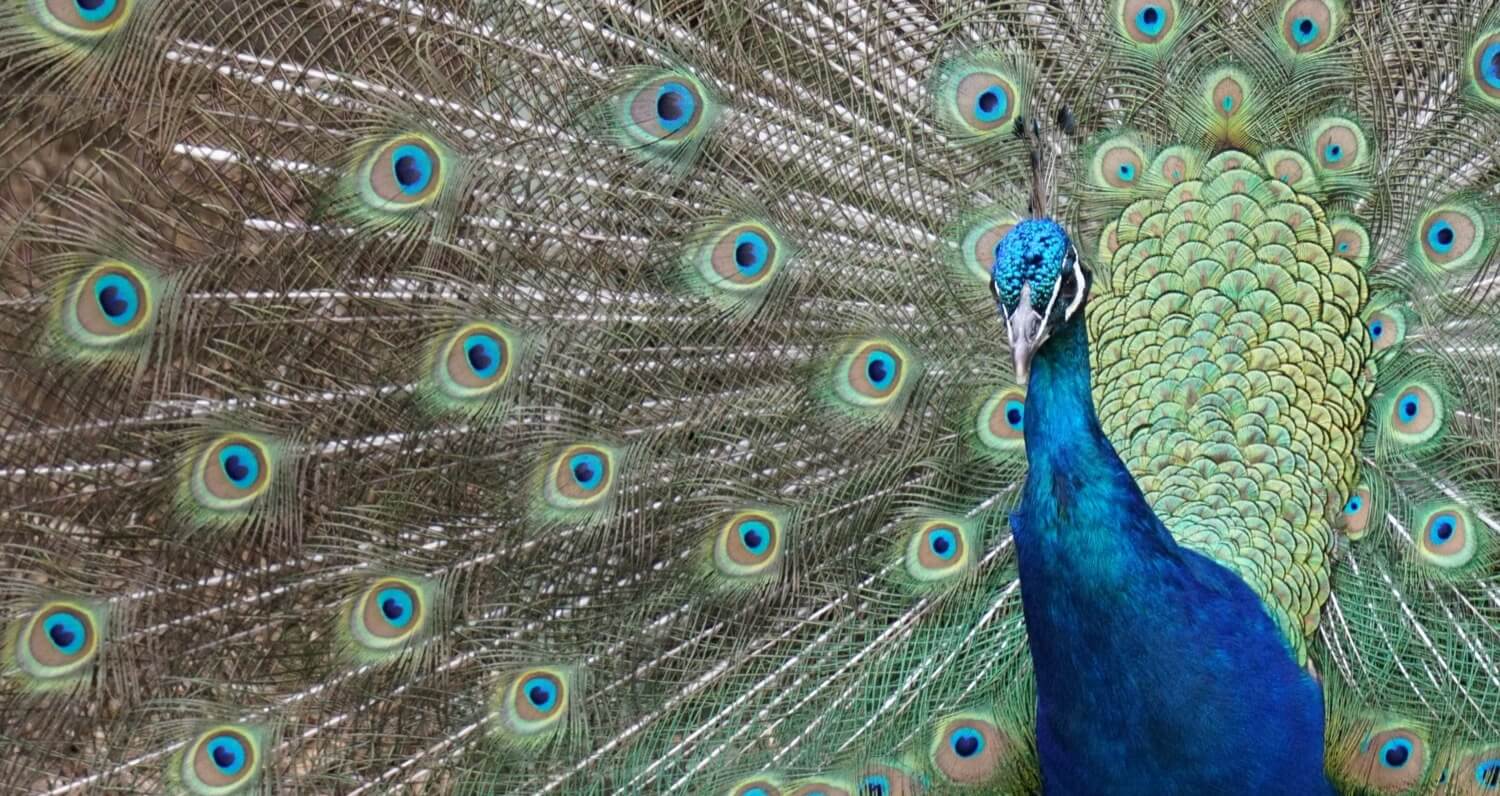 What can we do?
See and learn about all the animals, we even let you feed and pet some of them.
You can also visit our Farmer's Play Barn located between Lower and Upper Farms which has just been refurbished with a bright new look, a new a climbing wall and bouncy castle. Here we also have coin rides, play mats.
Events and seasonal activities such as Santa's Grotto and Pumpkin Carving can also be found in this barn.
Who can we see?
Here at the farm we have a few farm favourites that have made a great impact on the staff and visitors alike.
Buttercup has been here since Spring 2014 and she's already won a place among our favourite with her sweet temperament and placid personality. As a dairy breed she can sometimes be mistaken for being too slim however dairy breeds put their energy into making milk and not on laying down fat or muscle giving them a less rounded bottom!
Our little Texel lamb from February has grown quite a bit into a beautiful ewe lamb. We will be keeping her for next year's breeding ewes. Look how she's grown!
Peanut has been with us since September 2014, we believe she is an Angora cross breed. She was re-homed here. She loves to be pampered and groomed as she is so fluffy all the sawdust gets stuck to her lovely soft fur. Come and see her in the Petting Area.
Our newly refurbished aviary in Lower farm includes finches, canaries, quails and a female golden pheasant amongst others.